Our security films will work 24/7 to protect your home. With several product options available, there is sure to be a film to meet your safety needs.
All 3M security films are designed to provide an added layer of protection while preserving the appearance of your home and windows. They make windows harder to penetrate and help hold glass fragments together after impact from break-ins, natural disasters — or even wayward baseballs.
Why add these films to your home?
They reduce the potential of injury from flying glass
Impede robbers and burglars with windows that are harder to break and enter
Guard against natural causes of window impact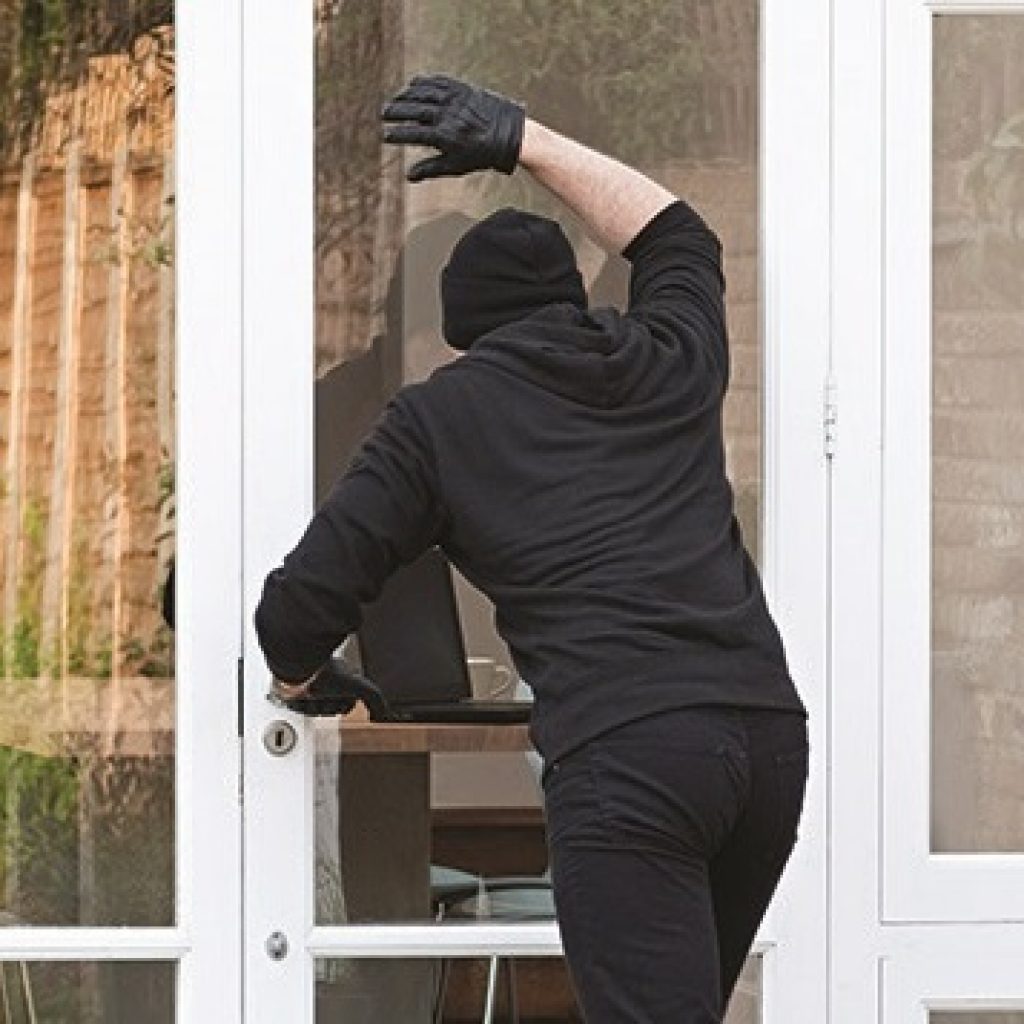 OUR PRODUCTS
Ultra Prestige Series films are among the most technologically advanced security films on the market. They combine strong, micro-layered, tear-resistant Ultra Series films with the added advantage of Prestige Series solar films. They won't change the look of your home, but they will add protection in the event of a break-in or severe weather. Plus, they'll reject up to 60 percent of the heat entering your windows and block up to 99 percent of the sun's UV rays.
Ultra Series films use micro-layered technology to provide an industry-leading tear-resistant security film. These films have demonstrated superior performance over standard polyester films in blast and impact events. Best of all, they're available in clear and sun control options.
Safety Series films offer basic protection against intruders. Available in 7 and 8 millimeter polyester options, they're paired with a special, thicker adhesive that helps hold together broken glass and prevent glass shard injuries. These films are also available in clear and sun control options.