WHY CHOOSE 3M WINDOW FILM FOR YOUR VEHICLE?
Stay Cool

Increase Privacy

Block UV Rays

Add Security

See Clearly and Safely

Add Style to Complement Your Vehicle
Improving comfort, helping to protect vehicle interiors and blocking UV rays are hallmarks of 3M Automotive Window Films. 3M Automotive Window Films are backed by one of the most comprehensive warranties you can get.
At "IES" we use the latest technology in automotive window tinting – we cut the film using a computer plotter and precision cutting software with templates specific to your vehicle. This helps eliminate possibilities for scratching the glass in your vehicle. With our plotter, we enter the year and make of your vehicle, select the windows you wish to have tinted for the best possible fit!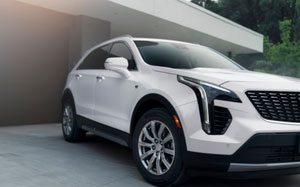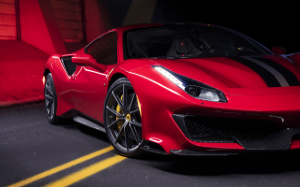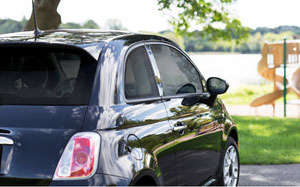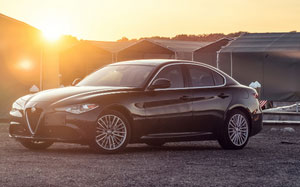 Crystalline Film
Rejects more heat than many dark films without changing the appearance of your vehicle, making it the superior choice for comfort
Rejects up to 97% of the sun's infrared rays and rejects up to 60% of the heat coming through the windows
Blocks up to 99.9% of harmful UV rays to reduce fading of the car's interior
Provides SPF of over 1000, a Skin Cancer Foundation recommended product
Non-metalized window film — keeping you connected to electronic devices without interference
Never turns purple
Durable, virtually maintenance-free and backed by a limited lifetime warranty
Ceramic IR Film
Great infrared heat reduction due to this absorptive nano-ceramic technology
High total solar energy rejected for greater thermal comfort. Reduces the feel of sun on the skin
No electronic or mobile phone interference, including 5G, with a metal free design
Low visible light reflectivity value and no mirror-like appearance to disrupt your view out
Up to 99% UV protection (up to SPF 1000)
Color stability backed by a limited lifetime warranty
Non-metal design avoids corrosion concerns
Designed with optical clarity backed by a limited lifetime warranty
Attractive neutral color
Color Stable Film
Patented 3M nano-carbon polyester technology provides excellent heat rejection combined with a tinted factory glass look
Allows only 5% to 50% of the light into your car, reducing glare
Rejects up to 57% of the heat coming through your windows
Blocks up to 99% of harmful UV rays to reduce fading of your car's interior
Provides SPF of up to 1000, a Skin Cancer Foundation recommended product
Non-metalized window film lets you stay  connected with mobile devices, GPS or satellite radio without reception interference
Never turns purple
Durable, virtually maintenance-free and backed by a limited lifetime warranty
Obsidian Film
Uses 3M's patented Infuse Technology – offering superior performance over other dyed films.
Blocks up to 92% of visible light into your vehicle
Proven not to interfere with mobile devices, GPS or satellite radio reception
Reduces up to 91% of glare so you can drive more comfortably
Blocks up to 99% of damaging UV rays, protecting you and your vehicle's interior
Offers up to 44% of total solar energy rejection through your windows. This helps you stay cool
Enjoy lasting comfort at an affordable price point with this series of film
This film provides durability, color retention and fade resistant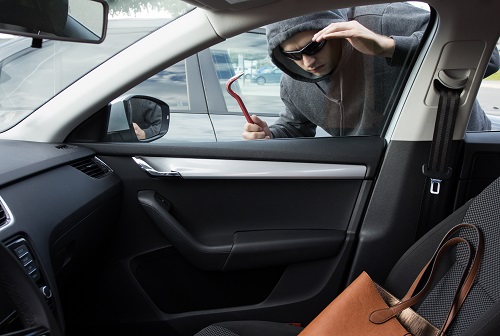 3M Scotchshield Automotive Security Window Film
Rejects up to 41% of the total solar energy coming through your vehicle's windows
Available in shade levels that block up to 95% of outsider's vision
Provides personal and property security by helping to hold glass fragments in place when glass is shattered
3M Scotchshield Automotive Security Window Film is non-metallized, which means it's easy-to-maintain and it won't interfere with your electronic devices
Blocking up to 99% of UV light, it's like you're wearing SPF 1,000
Significantly reduces glare from blinding sunlight, allowing you to see better and concentrate more on driving
Backed by a limited lifetime warranty should your window film need replacing from bubbling, peeling or blistering