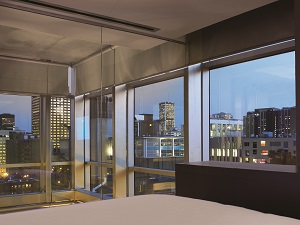 Commercial Window Tinting
Window films are designed to shield commercial buildings from the intense heat, glare and UV rays of the sun. With them you can:
Reduce energy costs by enhancing insulation properties of your building
Improve tenant comfort — reducing tenant complaints
Provide a comfortable and productive working environment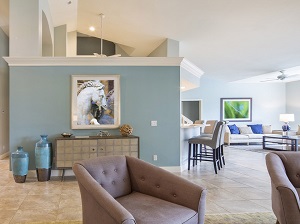 Residential Window Tinting
For homeowners, window films offer many benefits.
Windows play a vital role in the home's energy efficiency allowing solar heat to enter in the summer months and a home's heat to escape in the cold months
Windows typically account for 15% to 30% of the total heating load and may account for more than 50% during the summertime cooling load
The most cost effective way to cut home energy loss is to upgrade existing windows with the installation of window films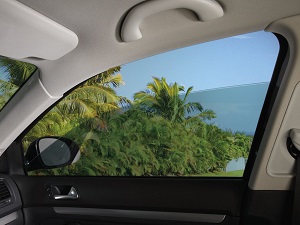 Automotive Window Tinting
Tinting your vehicle can help you to beat the heat.
We offer a full line of different shades and grades of film
We carry every shade of film from clear to limo
Our window films offer you up to 68% heat rejection and over 80% glare reduction
Adding window film to your vehicle is like adding SPF 1000, as it blocks up to 99.9% of the sun's harmful UV rays
"It is with pleasure that we recommend IES. We have utilized the services of IES in several locations over the past ten years. Each project requirements were different and unique to their location. In all of the cases listed below, we found their recommendations, service, professionalism and commitment to the job commendable."
— Gail G. Oakes, Managing Member-Riverside, LLC